WHY WE'RE HERE
We Built Ready Room Because We Needed It
After a decade of managing regulatory inspections, we decided we deserved better tools. We developed Ready Room with the intention of using it ourselves.
As customers, we knew that Ready Room had to be quick to set up, intuitive to use, and flexible enough to handle the processes that ebb and flow as team members switch in and out of the inspection room.
As software developers, we use the most up-to-date software tools and development methodologies to ensure that your data is secure, responses are speedy, and that the system is always available and error free.
As consultants with budget-conscious start-ups, we knew it had to be priced for availability in the years leading up to the inspection, when critical institutional knowledge was potentially lost for lack of a central storyboarding tool.
Ready Room has transformed the way we help our customers prepare for and manage inspections. We know it can do the same for you.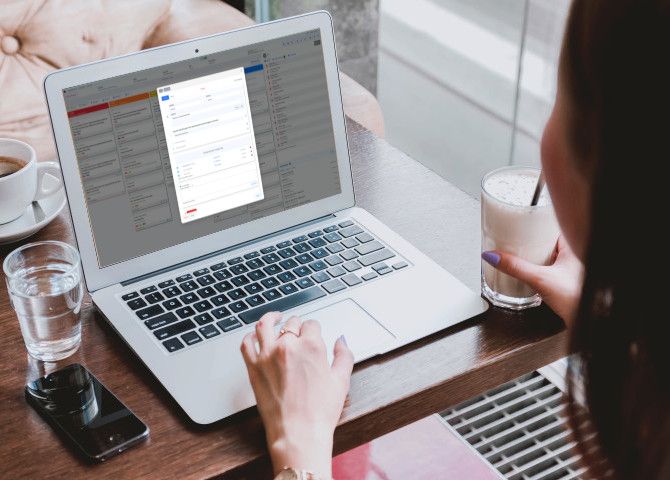 WHERE WE WORK
High in the Sierra Nevada Mountains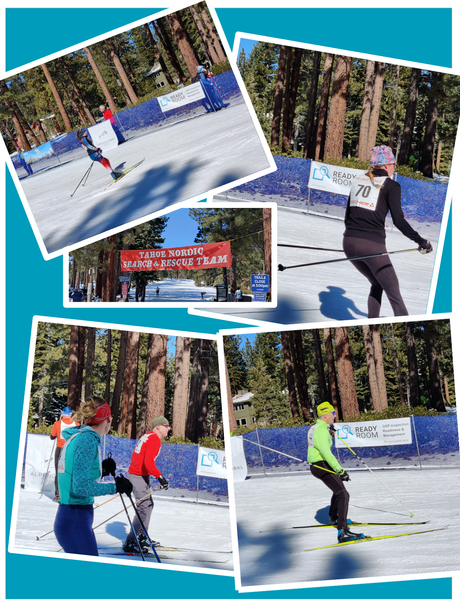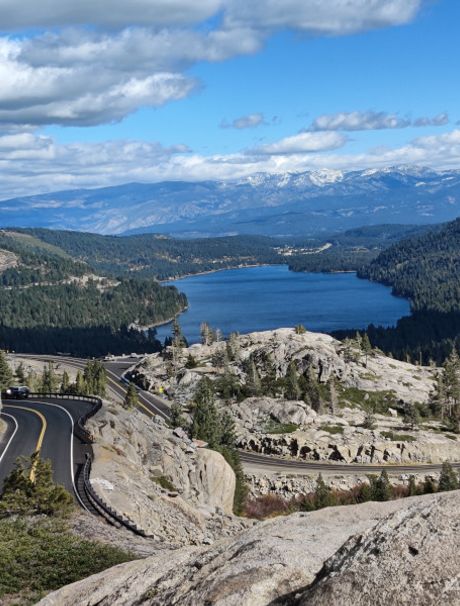 In 2021 Ready Room relocated from the historic North Shore town of Newburyport, Massachusetts. to Truckee, California, the self-described "base camp for a big life." Ready Room is committed to protecting and enjoying out great outdoors. At any one time, you will find Ready Room employees skiing (downhill, uphill, and cross-country), cycling, paddleboarding, running, hiking, camping, swimming, sailing, or simply walking their dog. Every year we sponsor (and some of us participate in) The Great Ski Race in support of the Tahoe Nordic Search & Rescue Team, a non-profit all-volunteer organization. Keep Tahoe Blue. Think Snow!
OUR Founders
Ready Room is Built By People Who Do Your Job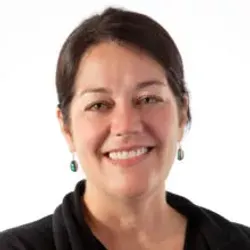 Denise Lacey
CEO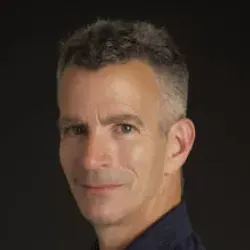 Peter Lacey
CTO
Mercedes de la Pena
Account Executive
Proven inspection management for the life Sciences industry
Biotech, pharmaceutical, medical device, CMOs, CROs, and laboratories big and small are getting ready with Ready Room.
Get a Demo